About Us
Detailed by Ramie Jones is headquartered in a 52,000 Square Foot Facility.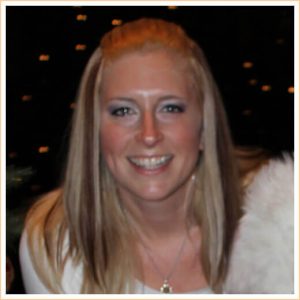 Raemie Jones grew up in the event industry. As a youngster she spent many summers working in The Prop Shop, which was a family owned business.
Over the years Raemie recognized where clients needed the most help and began to create a new concept in a full service events company that would fit the needs of her client base.
Today Detailed by Raemie Jones is headquartered in a 52,000 square foot facility which includes their warehouse of linens and décor as well as their professional laundry services.
And just as Raemie grew up in the business, you will often see her son now hanging out with Mom and learning the business just as she did.