Event Management
With our Event Management package, we coordinate all aspects of your event.
Our team handles the details to ensure that guests, VIPS, all attendees have a great time and best of all you can enjoy the event and know that things are being handled.
Who's transporting the guests?
What time will the bus arrive?
What hotels are close?
Does the band need more electricity?
When will the caterer start serving?
We ensure no questions go unanswered.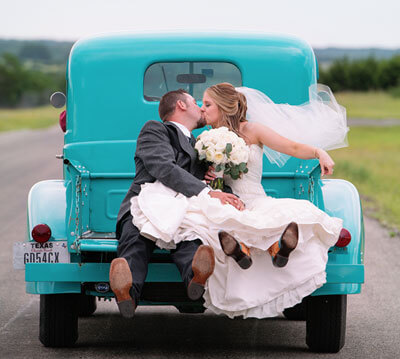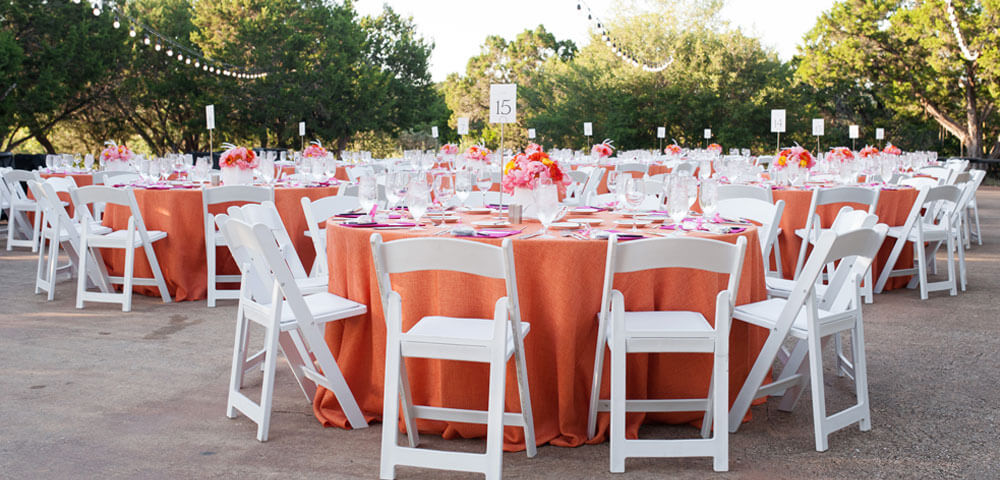 Services include:
Transportation
Lodging
Security
Electrical Needs
Tenting
Entertainment
Décor
Restrooms
Rentals
Trash Removal
Site restoration After event